The growth case of a Consumer Services Website, USA, New York
The project is brand new. Before our services, you could say the project was on pause. But now, since July 2021, external promotion of the project has begun.
The growth of domains on the site, methodical growth within 9 months.

Keywords to the top.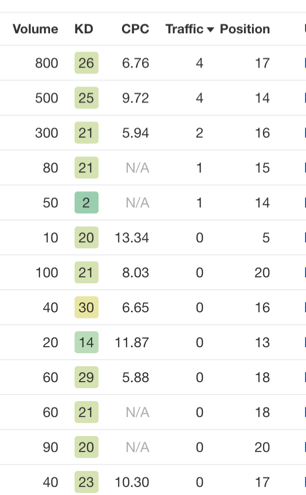 As you can see, the project needs to increase the volume of link building for promotion. And then it will be possible to get into the top 5 for the required traffic queries.